Your Partner in Microsoft Project Mastery
Hey there! Have you ever felt the weight of managing a big project? Juggling time, resources, and budgets can feel like trying to keep a dozen plates spinning at once. What if I told you there's a tool that could make that juggling act a tad bit easier? Enter: Microsoft Project.
Why Microsoft Project?
Imagine your project as a massive puzzle. The more pieces you have, the harder it becomes to see the bigger picture, right?
The Critical Role in Business Success
Microsoft Project is that magical magnifying glass that brings everything into focus. From managing time to assigning tasks, analysing workloads, and even keeping those tricky budgets in check, this tool can be the game-changer your company needs.
Trusted Globally: Who's Using Microsoft Project?
Construction moguls, retail giants, the world's top pharmaceutical companies, and even governments trust Microsoft Project. It's like the Swiss Army knife for project planning, indispensable across various sectors, including financial services and healthcare. If they're in, shouldn't you be too?
Unpacking Our Courses
Ready to embark on this journey? Let's chat about how we can help.
Course Levels: Beginners to Advanced
Whether you're just dipping your toes or ready to do a deep dive, we've got your back. Our courses are designed for all—beginners, intermediates, and even pros looking to brush up their skills.
Our Specialty: Tailored Training
Not every organisation is the same. We get that. That's why our courses are tailored to your unique needs. Think of it as a bespoke suit but for your company's training needs.
---
Companies of any size can afford our Microsoft training. We have references for you to contact for peace of mind: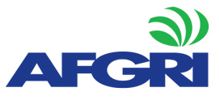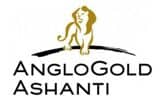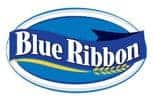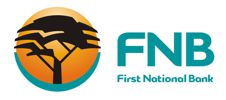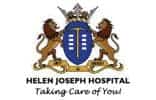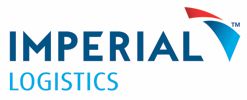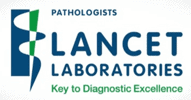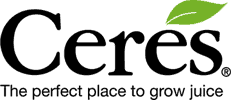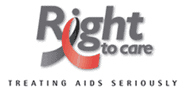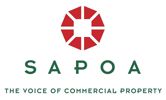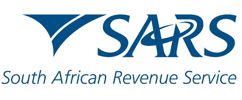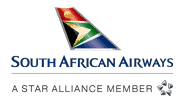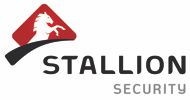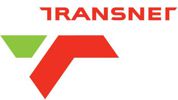 Locations We Serve
South Africa, we're here, and we're local!
Bringing Expertise to Major South African Cities
From the hustle and bustle of Johannesburg and Sandton to the vibrant streets of Durban to the scenic beauty of Cape Town, we're on the ground. Whether you're in Gauteng, Randburg, East Rand, Centurion, or Pretoria, we're just around the corner.
The Training South Africa Advantage
Elevate Your Project Management Skills
Our mission? Simple. We're not just about teaching; we're about transformation. Partner with us and watch your project management skills soar.
And there you have it! Why juggle alone when you can have the best tools and training at your fingertips? Training South Africa is here to ensure your project's success. Ready to spin those plates with ease? Let's chat!