Training South Africa: Excel Excellence
Ever felt like there's a more efficient way to handle your company's vast data? Training South Africa is here to empower you with Microsoft Excel – the spreadsheet guru that takes data management to a whole new level. Let's dive right in!
Why Choose Microsoft Excel?
It's more than just cells and numbers; it's about transforming raw data into actionable insights. But how does Excel stand out?
Benefits Over Other Software
Ever tried crunching numbers on Word? While it's a powerful tool in its own right, Excel trumps it when it comes to calculations. Imagine trying to build a house with a butter knife instead of a hammer; that's the difference! Excel is purpose-built for calculations and offers an extensive toolkit to handle them.
Key Features for Your Business
Beyond basic arithmetic, Excel is a master of trends, profit calculations, and data visualization. Whether you're trying to understand your sales patterns or represent complex engineering data in easy-to-read graphs, Excel is your go-to tool.
---
Companies of any size can afford our Microsoft training. We have references for you to contact for peace of mind: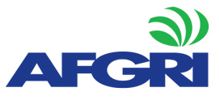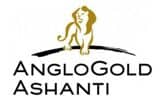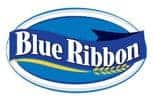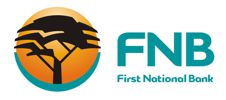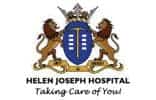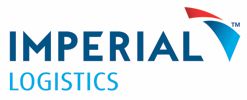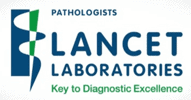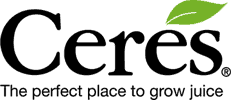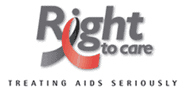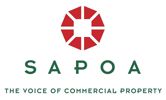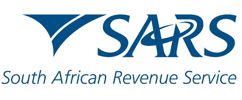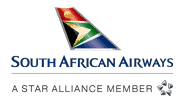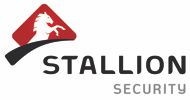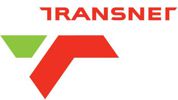 Course Levels Offered
Whether you're just starting or a seasoned pro, we've got you covered.
Beginners
Learn the basics! From setting up your first spreadsheet to basic functions and formulas. No more feeling lost in a sea of grids.
Intermediates
Ready to up your game? We'll dive deeper into data manipulation, charting, and advanced functions.
Advanced
For the pros! Delve into the nitty-gritty of macros, pivot tables, and intricate formula writing. This is where Excel truly shines and becomes a powerhouse tool.
Training Across the Nation
Our Presence in Gauteng and Beyond
From bustling Johannesburg and stylish Sandton to serene Centurion and vibrant Durban, we have tailored Word training courses waiting for you. Whether you're in the heart of Cape Town or the realms of the East Rand, we've made sure that world-class Excel training is within your reach.
So, why wait? Let Training South Africa guide you on your journey to Excel mastery, tailored to your needs. Because in the world of data, Excel is king, and we're here to crown you!