Outlook Mastery for Corporate Excellence
Microsoft Outlook has changed the game in corporate communication. But did you know? It's not just about sending or receiving emails. Dive in with me, and let's discover the deeper layers of this essential tool.
More Than Just Email
Let's get real for a second. How many times have you found yourself lost in a sea of emails, appointments, and reminders? Feeling like you're barely keeping your head above water? Enter Microsoft Outlook.
Imagine having a Swiss army knife for all your corporate needs. That's what Outlook is in the digital realm. It's a dynamic platform that transforms mere communication into a seamless blend of organisation, planning, and execution.
Key Features of Microsoft Outlook
Calendar and Scheduling
Ever felt like you needed an assistant just to manage your meetings? Outlook's got you covered. Sync your schedules, set up meetings, and never miss an important date. Think of it as your digital planner that's with you 24/7. Handy, right?
Task Management
Got a million tasks and don't know where to start? Break them down, set priorities, and tick them off as you go. Like having a to-do list on steroids, it's that boost we all need to get stuff done.
Professional Emailing
Outlook isn't your average email client. Craft, send, and manage emails with finesse. With features like Focused Inbox, you can sieve out the important from the clutter. It's like having a filter for productivity.
Efficient Contact Management
Remember the days of scribbling down contacts on paper? Ancient history! Store, categorise, and retrieve contacts with just a click. Imagine having a Rolodex that's both smart and fast—that's Outlook for you.
---
Companies of any size can afford our Microsoft training. We have references for you to contact for peace of mind: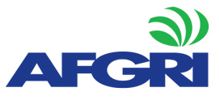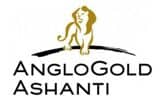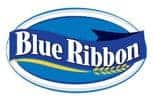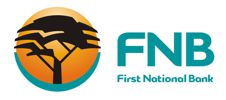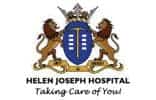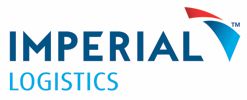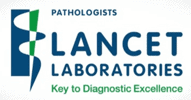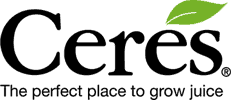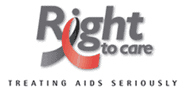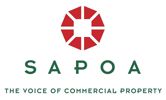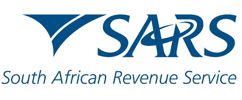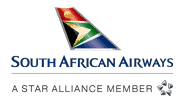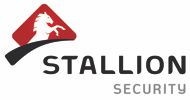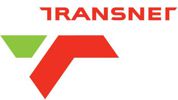 Tailored Training Courses: Locations and Reach
Here's the best part. You don't have to navigate this alone. Whether you're a beginner, an intermediate, or an advanced user, "Training South Africa" has got a course tailored just for you.
We're not just any training company. We're the bridge that takes you from confusion to clarity. And guess what? We're right in your backyard. From Gauteng to Cape Town, Durban to Randburg, we're making sure that top-notch Outlook training is within your reach.
Why Choose "Training South Africa"?
Let me pose a question. Why settle for average when excellence is within grasp? Our courses are more than just tutorials. They're experiences. Designed with care, delivered with passion, and destined to make a difference in your corporate journey.
Outlook is powerful. But with the right training, you become unstoppable. So, why wait? Dive in, explore, and let "Training South Africa" be your guide to mastering Microsoft Outlook.
Now, imagine the leaps and bounds your company can achieve with such training. Who knew a software could offer so much? But more importantly, who knew learning it could be this engaging? Welcome to the "Training South Africa" experience. Join us, won't you?