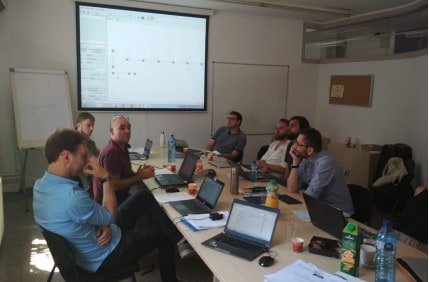 Training South Africa: Tailored Microsoft Training Right at Your Doorstep
Have you ever wished for a training solution that comes right to you, tailored to meet the unique needs of your organization? Enter "Training South Africa," your trusted partner for on-site Microsoft training courses.
Why On-Site Training Matters
Training isn't just about gaining new skills—it's about ensuring those skills are relevant and easily applied in a corporate setting. And what better place to learn than within the comfortable confines of your own office? Not to mention, with our one-on-one training offering, our expert will be right there with you, at your office or home.
Maintaining Confidentiality
Ever felt nervous sharing company-sensitive information in a public training session? We get it. Our on-site training provides the ideal setting for working on documents like Access databases and accounting Excel spreadsheets that contain delicate corporate details. With us, confidentiality isn't a buzzword; it's a promise.
---
Companies of any size can afford our Microsoft training. We have references for you to contact for peace of mind: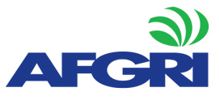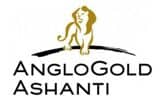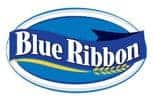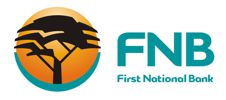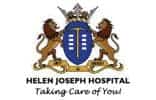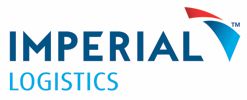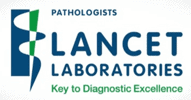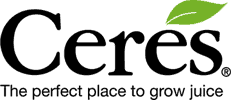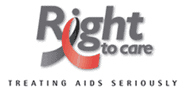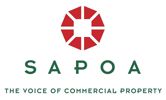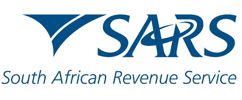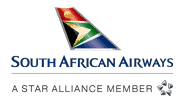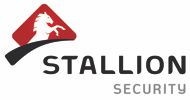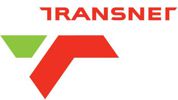 Beyond Standardized Training: Our Unique Approach
While public classes are fantastic, they often lack the nuance required for specific corporate requirements. You might be an Excel whiz in some areas but find yourself struggling with, say, Pivot Tables. This is where we step in with our tailored approach.
Getting To Know Your Needs
Before we dive into the training, we believe in understanding you first. How?
No-Charge Evaluations
We evaluate every participant's current proficiency, including their strengths and areas that need improvement. And guess what? This assessment is on the house!
Tailored Solutions For All Proficiency Levels
Whether you're a beginner, intermediate, or advanced user, our training is designed to bridge the gap between your current level and where you need to be.
Special Mention: The Excel Intermediate Scenario
For instance, if you're at Excel level 2 Intermediate, you might be great with formulas but not so much with Pivot Tables. Or maybe you've mastered X LookUp but want to enhance your reporting skills. Whatever the case, we've got your back.
Certification and Post-Training Support
Once the training's done, it doesn't mean we're out of the picture. Choose between a Certificate of Attendance (SA Standard) or go for the gold with Microsoft International Accreditation and Certification. Need to check how well the training was implemented? We offer post-training assessments to ensure you're on track.
Where We Operate
Whether you're based in Gauteng, Johannesburg, Randburg, Sandton, East Rand, Centurion, Pretoria, Durban, or Cape Town, our team is ready and raring to elevate your Microsoft skills.
In a nutshell, "Training South Africa" is all about bringing world-class Microsoft training tailored to your needs, right where you are. So why wait? Let's embark on this learning journey together!
Microsoft Excel Training Course
Microsoft Excel training allows your business to evaluate, supervise and communicate the data that permits you to make well-informed choices. Whether your team want to create financial reports or to come to a decision which external associate offers the best value for money, Microsoft Excel is crucial to modern business operations.
Microsoft Word Training Course
Microsoft Word is used by businesses, small and large. Whether your corporation wants to write a letter, create a pamphlet or even publish a blog online, Microsoft Word is the corporate choice.
Microsoft PowerPoint Training Course
Microsoft PowerPoint has turned out to be commonplace in any company, whether it is a sales presentation to clients or internal use. When used properly, it lets you and your staff produce highly professional and dynamic presentations - improving the possibility of it being a success.
Microsoft Outlook Training Course
Microsoft Outlook offers your company a total solution for time management and communication. You and your staff can competently control your communications, internal and external, organise your work better, and share information with colleagues - all from Microsoft Outlook.
Microsoft Access Training Course
Microsoft Access is an extremely powerful database software program allowing custom data search manipulation and structured integration of information. Learn to use the full potential of Microsoft Access through our expert Microsoft facilitators.
Microsoft Project Training Course
Discover how to effectively plan, implement, and control projects using Microsoft Project. The knowledge you gain from this course will help you avoid going down dead-end alleys and prevent you from overloading your schedule. No matter how complex your projects are, Microsoft Project will help you cut them down to size.