Revolutionizing PowerPoint Training
We all know Microsoft PowerPoint as the quintessential tool for slide presentations. But what if it could offer you much more than you've ever imagined? At Training South Africa, our mission is to unravel the full potential of PowerPoint for you.
PowerPoint: Beyond the Ordinary
The Drawback of Traditional Slides
We've all been there: enduring endless slides filled with bullet points while someone monotonously reads aloud. The reality? This style often disengages the audience, failing to deliver the core message effectively.
Creating Immersive Experiences with PowerPoint
But imagine transforming these static slides into dynamic, cinematic presentations. Think captivating soundtracks, vivid visuals, and seamless animations—a holistic AV experience. This is the magic of modern PowerPoint, enabling you to tell stories, engage your audience, and make a lasting impact.
Tailored Training Courses: Meeting Your Unique Needs
Catering to All Skill Levels
Whether you're an absolute newbie or a seasoned professional, our courses are meticulously designed to cater to varied skill levels. Each module progressively builds on the previous one, ensuring a comprehensive learning journey.
The Edge of On-site Training
There's unparalleled comfort in learning within your own space. Recognising this, we offer on-site training tailored to your team's specific needs. This approach fosters better interaction, practical hands-on sessions, and instant doubt resolution—all in the very environment where you'll be applying these newfound skills.
---
Companies of any size can afford our Microsoft training. We have references for you to contact for peace of mind: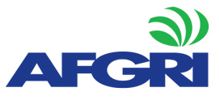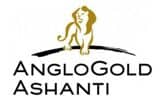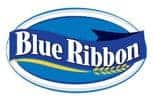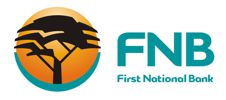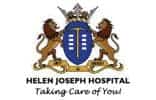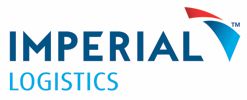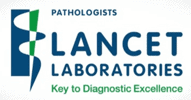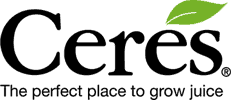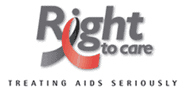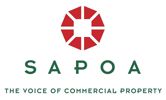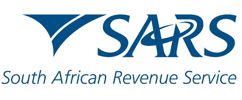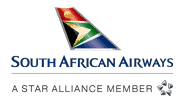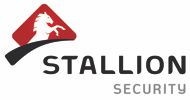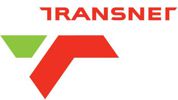 Making a Mark Across South Africa
Our Stronghold: Gauteng and Surroundings
Our roots in Gauteng have allowed us to establish a strong presence, serving diverse clients in Johannesburg, Randburg, Sandton, the East Rand, and Centurion. Our reputation here is built on consistent quality, up-to-date content, and unmatched post-training support.
Spreading Our Wings Far and Wide
Durban, Pretoria, and Cape Town: Our Growing Footprint
As we expand, our commitment remains unchanged. In places like Durban, with its mesmerising Golden Mile; Pretoria, the city of Jacarandas; or Cape Town, the Mother City, we bring the same dedication to excellence, ensuring every participant emerges as a PowerPoint virtuoso.
Wrapping Up
PowerPoint is not just a software; it's a powerful storytelling tool waiting to be mastered. And with Training South Africa by your side, you'll not only learn the intricacies of this tool but also the art of creating compelling narratives. Ready to redefine your presentations? Connect with us today!